MIVC Is dedicated to helping our patients reduce the risk factors that cause the vascular devastation that is rampant in our community.
"Choosing ReShape was the best decision I've ever made. It's an investment, but the rewards—feeling great, getting healthy, having energy and looking forward to what's ahead—there's nothing more precious in the world."  Mary lost 30lbs with RESHAPE.
How Much Have You Spent on Weight Loss Programs?
Each year, Americans spend billions of dollars on diet programs, gym memberships, weight loss supplements, food delivery services, and other products and services that claim to support weight loss. And despite all those dollars being spent, obesity continues to rise across the nation. Are you tired of wasting money, time, and energy on diet programs that only produce the same disappointing results? Are you ready to make a life-changing commitment to losing weight and getting healthy? Then you're ready to 
ReShape
 your story with our intragastric balloon weight loss program.
The Advantages of Dual Gastric Balloon Technology
The ReShape Intragastric Balloon features two connected, independently sealed, saline-filled balloons that are inserted in a single procedure, without X-rays. This advanced design was developed to improve patient experience and maximize results.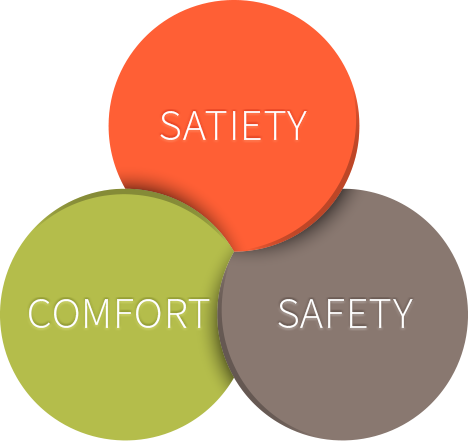 Satiety
: With the capacity to hold up to 900 cc of saline, the ReShape weight loss balloon offers more gastric filling than any single balloon device.
Comfort
: Mimicking the natural curvature of the stomach, the dual gastric balloon is designed to conform to the patient's anatomy and enhance tolerability.
Safety
: In the unlikely event of individual gastric balloon leakage or deflation, the independently sealed gastric balloons are designed to minimize risk of migration or obstruction.
Call 301-497-1590 for your Consultation
]]>
Tagged with: Gastric Balloon, weight loss, weight loss surgery
Posted in: Uncategorized